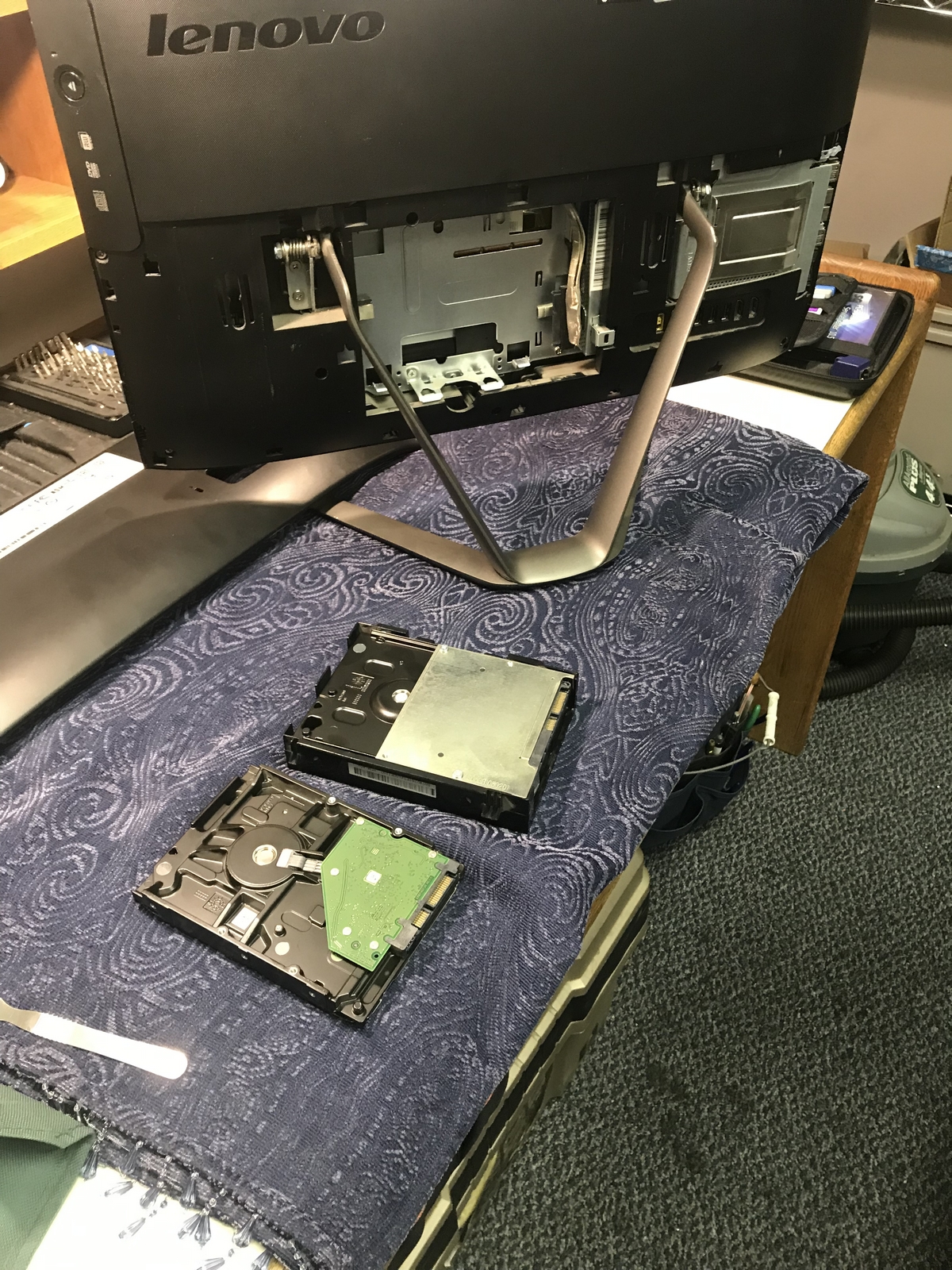 A data transfer is a service that involves moving, or copying data from one, or more source devices and transferring that data to a target device, or devices, such as another computer or a secondary storage device.
Migration Audit Report
In some cases, an audit report of your applications, software, settings and data is performed to ascertain the specifics of data you want transferred. This service is for a customer that does not know what needs to be transferred.
Drive Replacement
If you require your storage device to be replaced or upgraded. This service is only required if your storage device has failed, or is running out of space.
System Transfer
In most cases, operating systems, settings, and applications can be transferred to another device. Call for more information.
Files Transfer
Transfer files and folders from one device to another.
Email Transfer
If you are having trouble moving your mail from one service to another I have special tools and expertise in transferring POP and IMAP mail from one storage location to another.
Disk Transfer
Floppy, Zip and Optical (DVD,and CD) first 4 disks:
Floppy, Zip and Optical (DVD,and CD) 10 disks or more:
Floppy, Zip and Optical (DVD,and CD) 20 disks or more: